Other Links
​​​​​​​
Trinity Newsletter
Please click here for the most recent newsletter.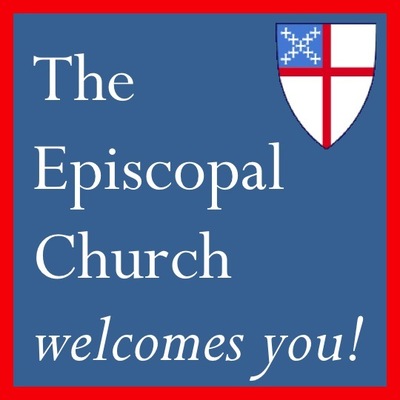 ​​​​​​​
About the Episcopal Church
The Episcopal Church is the United States-based member church of the worldwide Anglican Communion. The Episcopal Church describes itself as being Reformed and "Protestant, Yet Catholic." The church's official liturgy and theology are found in the 1979 edition of the Book of Common Prayer (BCP). The church was organized after the American Revolution, when it became separate from the Church of England, whose clergy are required to swear allegiance to the British monarch as Supreme Governor of the Church of England, and became the first Anglican province outside the British Isles. The current Presiding Bishop of the Episcopal Church is the Most Reverend Katharine Jefferts Schori, the first female primate in the Anglican Communion. Bishop Michael Curry of North Carolina has just been selected as the 27th presiding bishop.