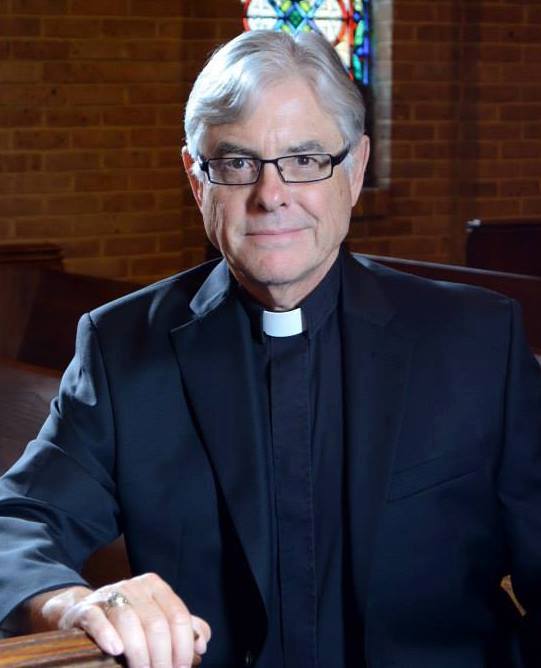 From the Rector's Desk
October 2021.
I recently read several articles about the role and future of the Church in the era of pandemic. Some writers despair over scarce attendance and "return to church" numbers being remarkably low. Others say that traumatic times can often drive people toward faith. During the Gulf War in 1991, church attendance in the U.S. skyrocketed as soon as fighting began. The same happened after 9/11. In some places we see this happening during the pandemic. For instance, in Britain a third of young adults attended a virtual religious service in the weeks after lockdown began - a figure significantly higher than the norm. One quarter of U S adults say their faith has become stronger because of the pandemic, per the Pew research poll. How might these trends relate to the future of the Church?

A best-selling leadership author, speaker, former attorney, and church planter named Carey Nieuwhof has some ideas about what will drive future church growth going forward. His views may be worth considering. I will list some of them as follows:

1) The future church will have to stand as an alternative to the culture, not an echo of it. As a result, in the future church - "COOL" won't cut it, "HYPE" won't cut it, "FUN" won't cut it. "REAL" will. A focus on the core purpose of church: Introducing people to a relationship with Christ, with each other, and life changing discipleship, will be the one thing the church can offer that the world doesn't.

2) When people come to church, they are not just looking for information - they are looking for transformation. Sure people need some information, but fewer are looking for information about God; they're looking for an experience of God. They will be attracted to churches that get them engaging their faith or at least experiencing it.

3) During the pandemic, people are more isolated than ever. That's playing out in the crises in mental health, rising addictions, and the fractionalized tribes we've seen form in our culture. Authentic, loving, and genuine community are more scarce than they have ever been in our lifetime. Every church should be running to fill that role.

4) Mr Nieuwhof believes an online church is the future for outreach. He says a "robust digital presence" moving forward can result in both greater growth and deeper engagement.

I present this viewpoint for your consideration and input. Feel free to contact me or vestry members if you see a way we could do better ministry in any of these areas. Remember, "we" means all of us :).

Grace and Peace, Gene†